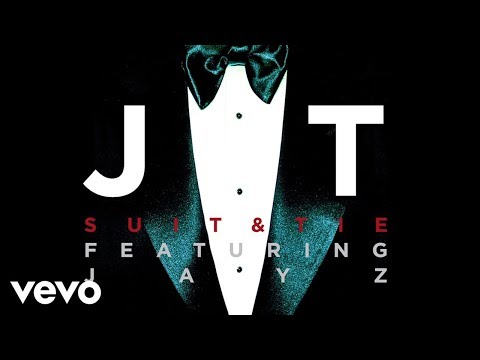 2012 in Music
Back in 2011, Electropop/Dance music ruled all over the airwaves with hit songs like "We Found Love", "Party Rock Anthem" and "On The Floor". Even though we didn't get to see a huge transition from 2011 to 2012, but we shall say that last year we were able to see more and more non-mainstream acts becoming popular. "Somebody That I Used To...
After completing the final exams several days ago, I'm on a very short-but-better-than-nothing holiday right now so let me now bless you all with my posts for a couple of days. Enjoy.
6 tags
Album Review: Trey Songz - Chapter V
After teasing the fans with the release of Inevitable EP last year - which spawned the hit single "Sex Ain't Better Than Love" - Trey Songz is back with his fifth studio album, simply entitled Chapter V. The R&B crooner must be celebrating his success right now, as "Simply Amazing" is currently sitting at number eight on the UK Singles Chart. The soft-rock...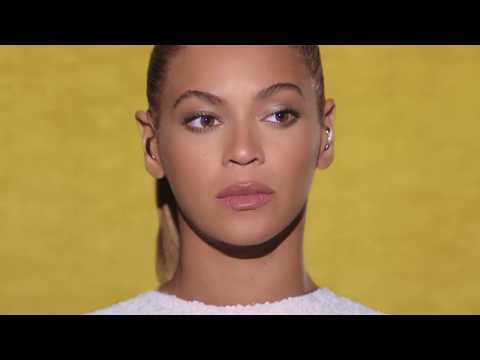 1 tag
2 tags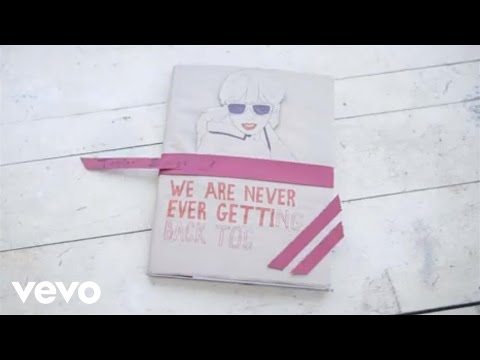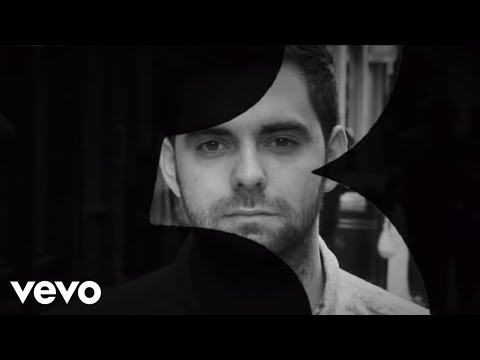 5 tags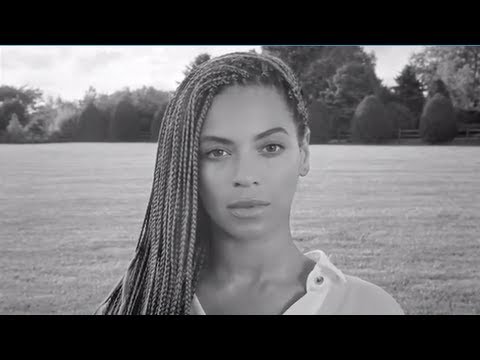 "Ainun, saya sangat mencintaimu. Tapi Allah lebih mencintaimu. Sehingga saya..."
– Bacharuddin Jusuf Habibie (via anisanaomi)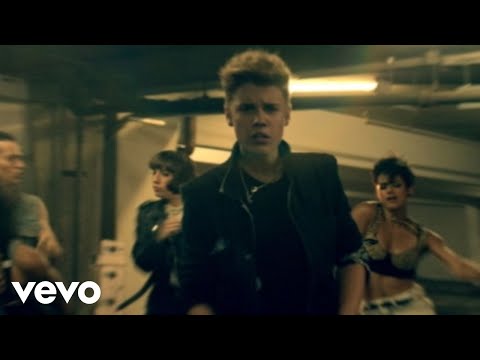 6 tags
6 tags
Album Review: Diggy - Unexpected Arrival
Daniel Dwayne Simmons III, better known as Diggy Simmons maybe is just a newcomer in the Rap game, but there's no doubt that he could be up there competing with the other Hip-Hop veterans one day. Earlier this year, he introduced us with his debut album Unexpected Arrival, which unfortunately, failed to gain some commercial success. Yet, Unexpected Arrival still provides some...
7 tags
Album Review: Maroon 5 - Overexposed
With "Payphone" topping the charts all over the world, the album Overexposed is finally here. As Adam Levine says, it's their Poppiest album to date - it's true and sadly, there's no Maroon 5's signature Alternative/Funk/Soul sound on the album. But thankfully, there are quite a few jams that make up for it though. The album opener, "One More...
6 tags
Album Review: Chris Brown - Fortune
Chris Brown himself stated last year that there's going to be a second part of F.A.M.E. entitled Fortune. Plans changed, and in the end Fortune is turning into a separate release, becoming his fifth studio album. Early fan-favorites "Calypso" and "Sweetheart" were also scrapped from the record. The first single, "Turn Up The Music" is a dance-floor...
6 tags
Album Review: Justin Bieber - Believe
Back in December last year, Justin Bieber took all the girls Under The Mistletoe with his very first Christmas album. 7 months later, he comes back with the new album Believe which he describes sounding more mature than his previous records. The Hip-Hop-influenced "Boyfriend" was chosen to be the first single and has successfully conquered the airwaves, becoming one of his biggest...
6 tags
Album Review: Usher - Looking 4 Myself
One of the biggest names in Pop music, Usher is back with his latest release Looking 4 Myself. The new project introduces the fans into a new 'Revolutionary Pop' sound - as Usher says, which is basically 'mixing R&B and Soul with some Electronic' sound. The fans, however, didn't seem to interest that much into this project as the album debuted with his second...
I'm back
This short semester is almost over and it means I'll have more time posting in Tumblr. I have a lot to share since there have been lots of interesting stuff going on in the past few months. First, I think I'm gonna do several album reviews from some of music's hottest releases, including the latest albums from Justin Bieber, Maroon 5, Usher and Chris Brown. Oh and I've...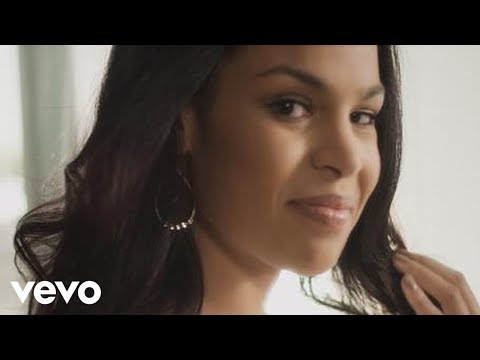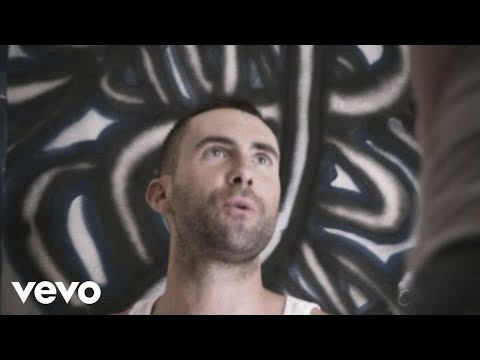 Single Review: Maroon 5 - One More Night
LISTEN 4.5/5 While "Payphone" is still topping various charts all around the world, the 2nd single lifted from Overexposed has already been confirmed. The reggae-tinged "One More Night" is probably the closest thing to their signature Funk/Alternative sound we've heard so far ever since "Moves Like Jagger". Overexposed arrives in stores June 26.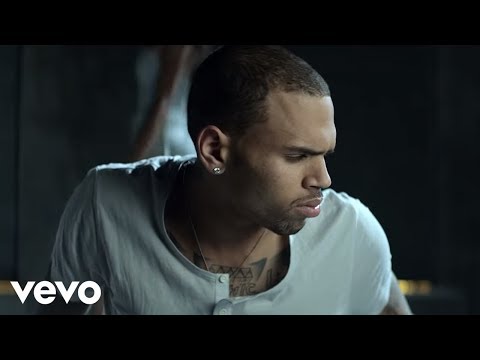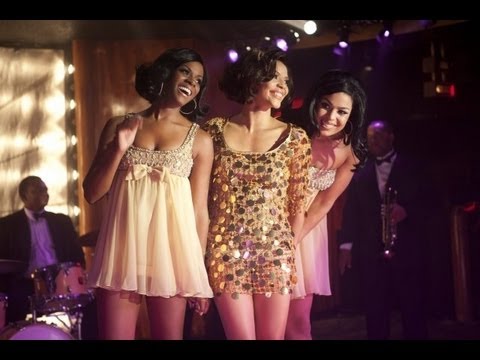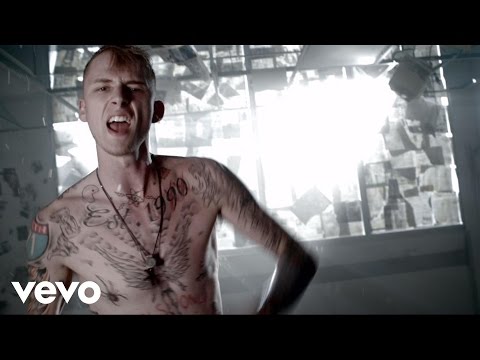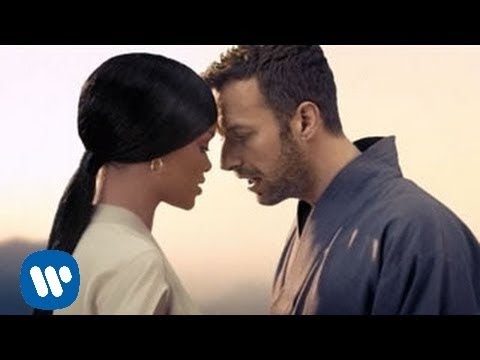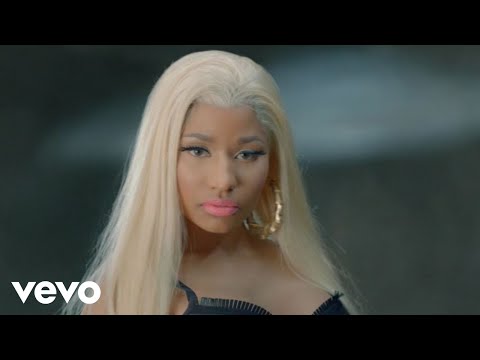 Rambut
*pas lagi acc nirmana 3d*
"Abiyasa!"
*maju ke depan dosen sambil ngeliatin hasil styrofoam*
A: Pak, aneh ya Pak?
*ternyata di styrofoam ada rambut nempel gatau rambut siapa*
P: Wah ini ada rambut. Ini ceritanya mix medianya pake rambut wah kreatif sekali ya *sambil ngambil rambut*
A: -_-
P: Wah ini rambutnya panjang gini, wah rambut siapa ini wah pasti rambut perempuan ya wahhhhh siapa nihhhhh
A: -_-
P: Jangan-jangan bekas tadi malem ya hayooo ngaku ngapain tadi malem?
A: -_-
P: Eh eh kamu udah punya cewe belum?
A: Lagi belum pak, kenapa gitu?
P: *Langsung ngelirik ke asdos yang cewe sambil pasang muka jail gitu*
A: -_-
2 tags
1 tag
1 tag
Lady Gaga ke Indonesia? Bolehkah?
Sebenernya rada ragu mau nulis post ini soalnya bisi terlalu gimana gitu. Jadi ya hmm oke. Setujukah saya Lady Gaga datang ke Indonesia? Sebenernya ya ga ngaruh juga sih dia mau dateng ya sok weh, dia engga juga ya udah ga ngaruh sih, da emg ga mau nonton hahaha. Saya suka beberapa lagunya Gaga, cuma kalo emang masalah lirik + penampilan, dalam satu sisi dia emang unik dan berani tampil beda,...
Chris Brown - Don't Wake Me Up Chris Brown...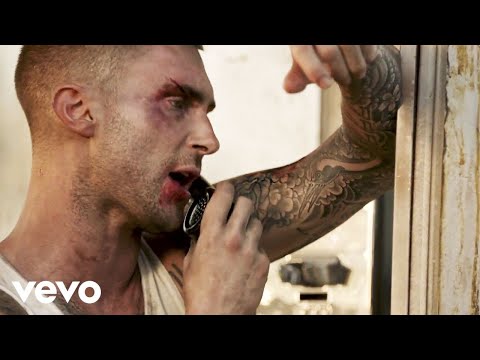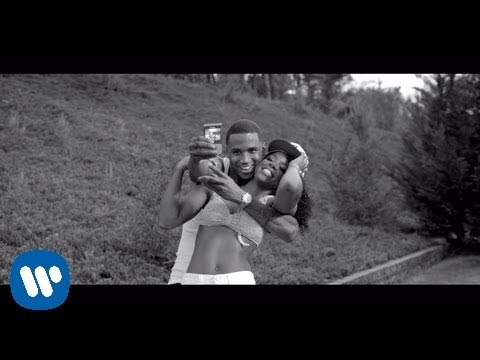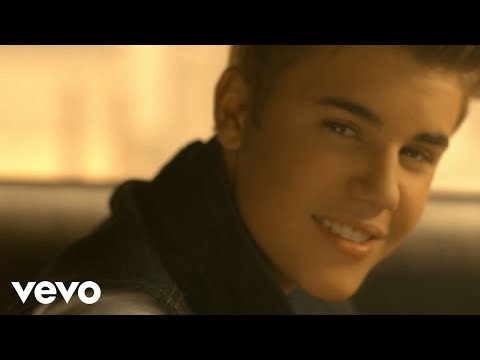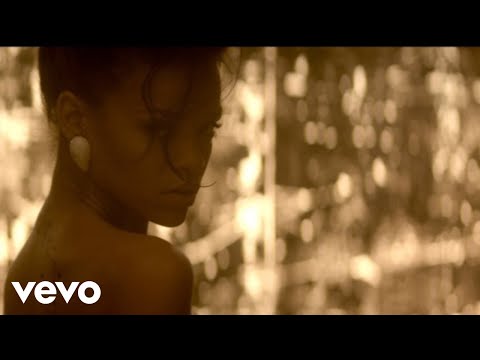 4 tags
Single Review: Chris Brown - Till I Die (feat. Big...
LISTEN 3/5 Apparently, a "Sweet Love" isn't enough for Chris Brown. Following the huge success of "Look At Me Now" last year which led him to some Grammy nods, Breezy decides to go back to the hood with a club banger "Till I Die", features two of the hottest newcomers in Hip-Hop, Big Sean and Wiz Khalifa. Unfortunately, "Till I Die"...
Single Review: Trey Songz - Heart Attack
LISTEN 4.5/5 Another R&B crooner Trey Songz is currently preparing his 5th album Chapter V after the success of the Inevitable EP. The first single, "Heart Attack" is a midtempo song with broken-hearted Trey sings "It's killing me, swear I never cried so much. Cause I never knew love would hurt this f-kin' bad. The worst pain that I ever had". Aside...
Single Review: Chris Brown - Sweet Love
LISTEN Rating: 4.5/5 The ladies man Chris Brown is ready to slow it down for the girls with the first R&B cut off Fortune, "Sweet Love". The sexy slow jam features Brown singing over a gentle drum beat "Oh baby let's get naked, just so we can make sweet love. All these sensation, got me going crazy". As much as I adore this song's production, however,...
Single Review: Maroon 5 - Payphone (feat. Wiz...
LISTEN After "Moves Like Jagger" successfully conquering the airwaves back in 2011, Maroon 5 is ready with their new single, "Payphone" which has just been premiered minutes ago on the Hot 30 Countdown. The Wiz Khalifa-collaboration still manages to show Maroon 5's classic sound throughout the choruses while borrowing some current Urban/Pop elements that might...
Maroom 5 - Payphone (feat. Wiz Khalifa) →
The first single from Maroon 5's upcoming album, Overexposed.
Album Review: Nicki Minaj - Pink Friday: Roman...
LISTEN: Starships Right By My Side (feat. Chris Brown) Whip It Pound The Alarm Gun Shot (feat. Beenie Man) I Am Your Leader (feat. Cam'ron & Rick Ross) Roman Holiday After the success she got with her debut, Pink Friday, Nicki Minaj continues to surprise us with the follow-up Pink Friday: Roman Reloaded, a stupid title that might confuse people thinking it's a re-release...